This month's Special $395.00 (Reg. $995.00)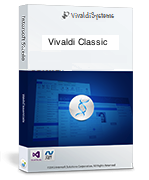 Software only - Unlimited Stations in one location! No Monthly Fees, Free Upgrades for the Life of the Store!
Full Comprehensive Point of Sale Software for your Dry Cleaning & Laundry.

Point of Sale designed for Windows. Full Touch Screen system designed to work the way Dry Cleaners work. Fast Check out experience. Manages Production, Sales, Inventory, Accounts, Home Delivery and Marketing, Loyalty, automatic emails, and much more.

Track Customers with the built in Loyalty system, Marketing, email advertising. Integrated Hotel Valet, Home Delivery, Laundry and Dry Cleaning Software designed to work they way you work. Safe and Security Data with secure servers and automatic Backups.

Vivaldi includes all the modules for 1 price, no hidden cost or monthly fees. Free upgrades for the life of your store. Free email and chat support and voice support and additional training starting at $12.95 per 30 min session.
25 Years of

Dry Cleaning POS Experience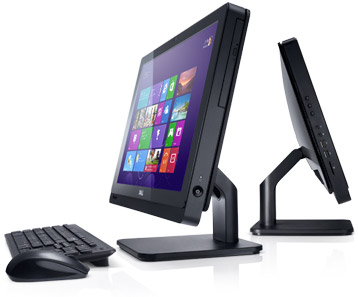 Vivaldi is one of the first and oldest Dry Cleaning Software Companies offering POS - Delivery - Email Notification - Web Interface - Remote Access - Credit Card Processing -Customized Ticket by Customer- Auto Offsite Backup - Multi store uploading - Hotel Valet - Loyalty System with auto Coupons - Cash Drawer -

We have been selling Dry Cleaning Software for over 25 years. One of the oldest Dry Cleaning Software companies on the market. While the other companies come and go we are still there. Vivaldi software runs on any Windows computer that you purchase or already have. We can send you a fully loaded system already configured and ready to run or you can purchase just the software to run on a computer you purchase locally.

Our Classic Packages starts at $1,995 and include the software, a Windows 7 32 bit computer, Touch Screen monitor, Thermal printer, Tag Printer, barcode reader, automatic cash drawer and 30 days voice support and a year of free upgrades and email support. Affordable and Easy to use Dry Cleaning Software!

We are more than a POS Company we are you Dry Cleaning Consultants ... With a system to support you and organize your business.

90% of your sales come from 10% of your customers. Our system shows you how to increase sales within that model and build your business in a tight economy.
New Vivaldi Classic Getting Started Guide Book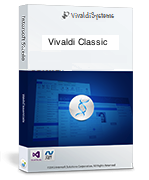 ($12.95) Vivaldi Professional Dry cleaning Basic Starter Manual (60 Pages Bound Book) - includes the Vivaldi Demo CD and Star Ticket and Tag Printer Drivers.